What's On
.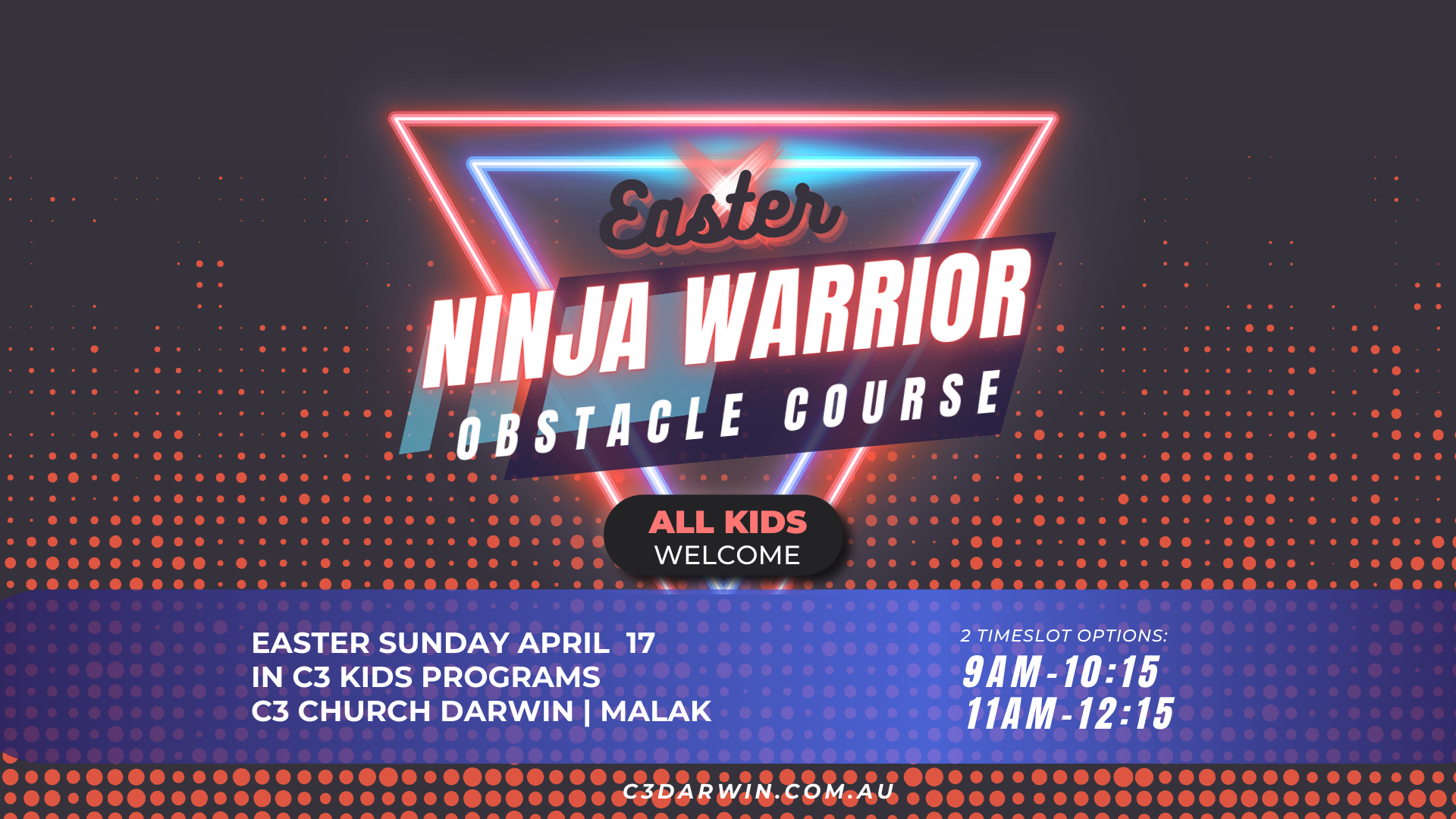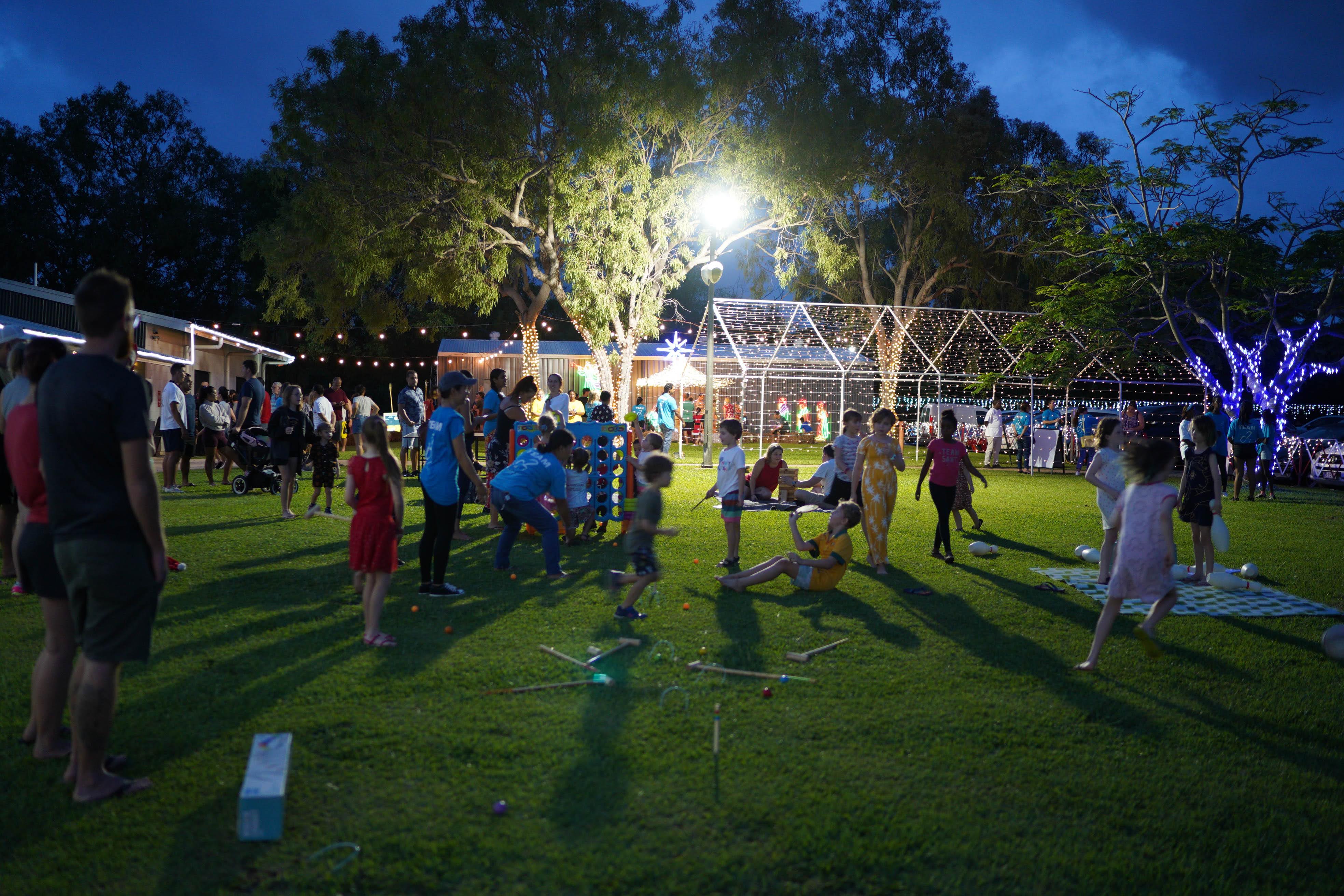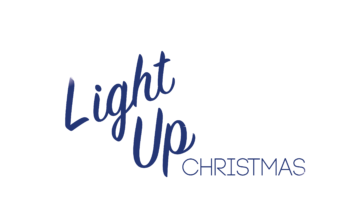 Every Christmas we love opening the Church property to the community to host over 2500 people. This is a free community event, that attracts people from many different walks of life and gives families the experience of a fun-filled Christmas. Light Up Christmas takes over 150 volunteers to run and is run for the benefit of our local community.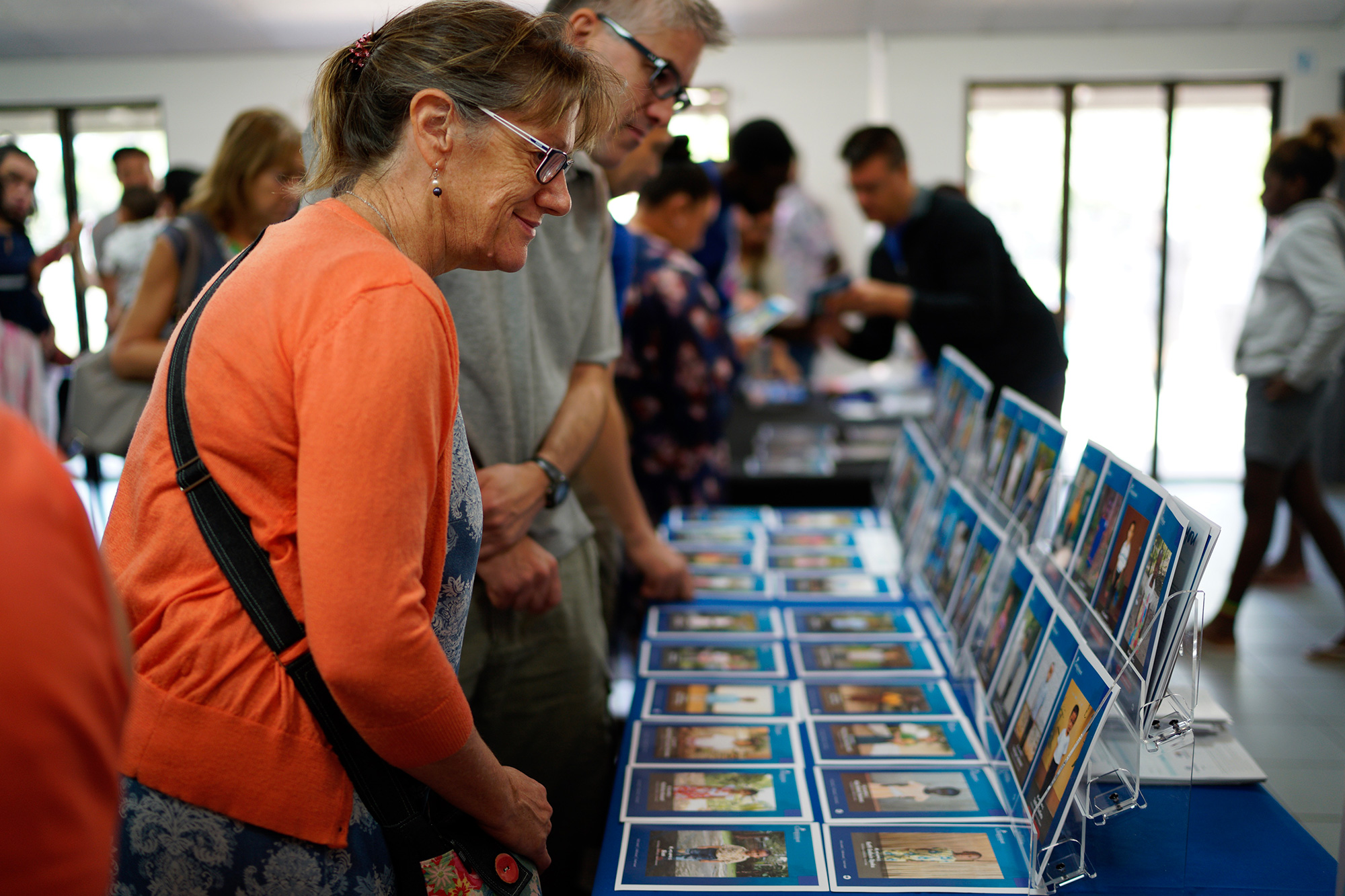 As a church we partner with Compassion, releasing children from poverty. We now sponsor over 200 children and have a partnership with projects in Cebu Philippines. It's amazing how sponsorship enables each child to have food, necessities, education and hope for their future. What a privilege it is to make a difference to others!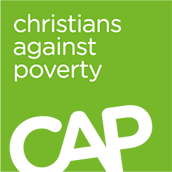 MONEY: COURSE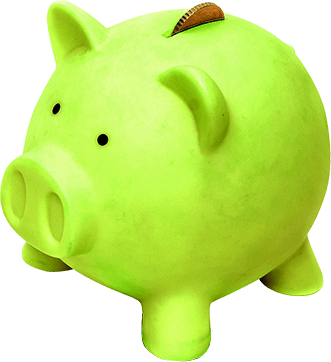 Budget
Spend
Save
We proudly partner with CAP Australia to assist people manage their money well and find freedom from debt.
CAP MONEY is a free course run over 3 nights and is open to anyone in the Darwin community.
The course is incredibly practical and helps you create a workable budget and savings plan. It also gives you the resources and tools to continue a lifestyle that helps fulfil your financial goals.
Money pressures are the number 1 factor in relationship breakdowns and also have huge effects on our emotional well being and health. We love being able to practically help people find hope, freedom for their future. Whatever your story, there's no judgement, just hope and a way forward.