Connect Groups
Being involved in a regular connect group as well as Sunday Service sets your life up in the best way! Connect Groups are all about doing life together with others, finding belonging, friendship and support for the journey.
Join a Connect Group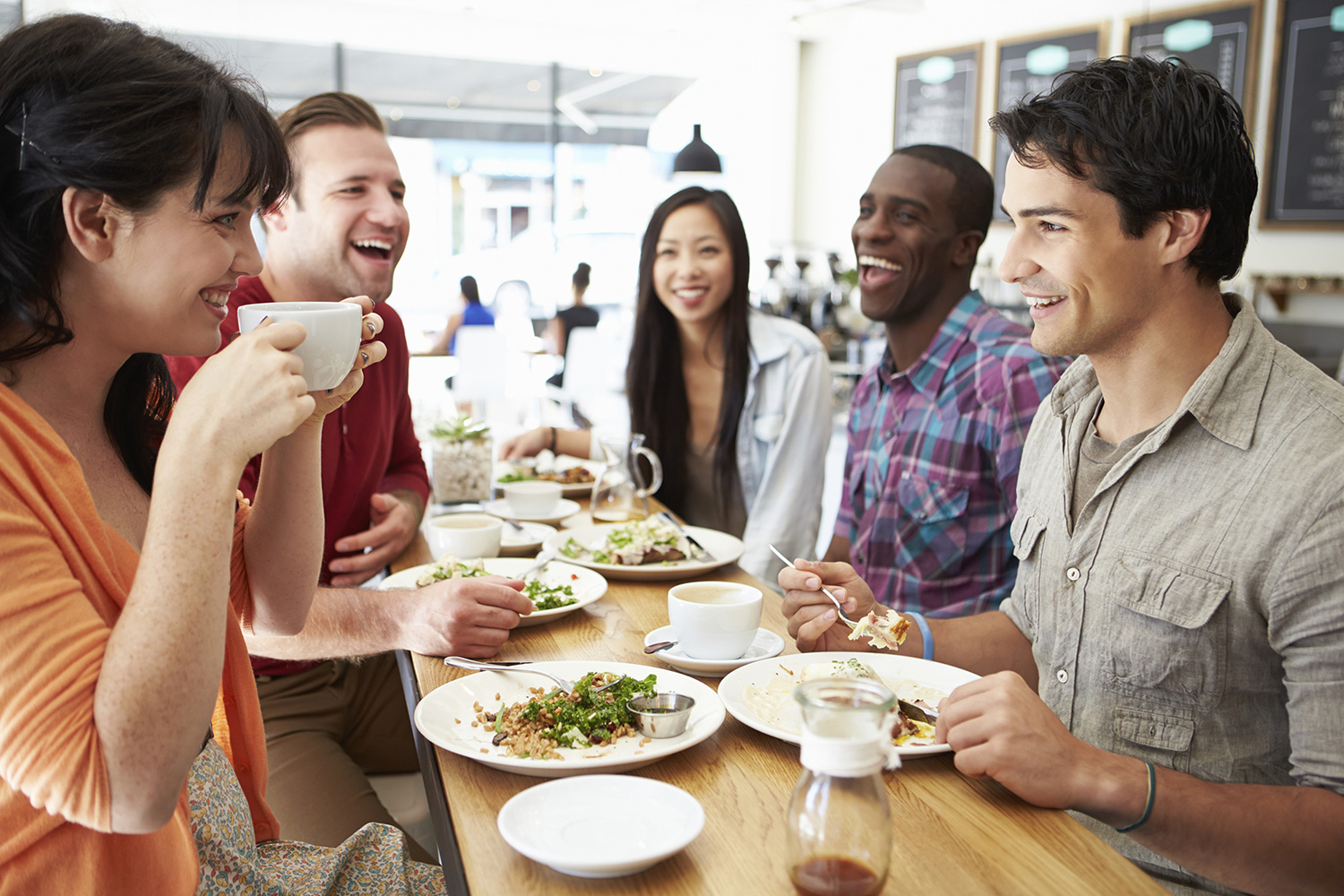 Choose a Social group, Bible Study or specific life course such as Search for Life, Valiant Man, Alpha Marriage & Parenting Courses.

There are short term or long term groups.

There are groups for specific groups of people eg young adults, mums.
There's a place for everyone and always room for more.

There are different types of groups that meet at locations in Darwin, Palmerston and Rural Region.

There's always room for more & we would love to help you find a group to try!
Click the following link and one of our team will get in contact with you
CONNECT GROUP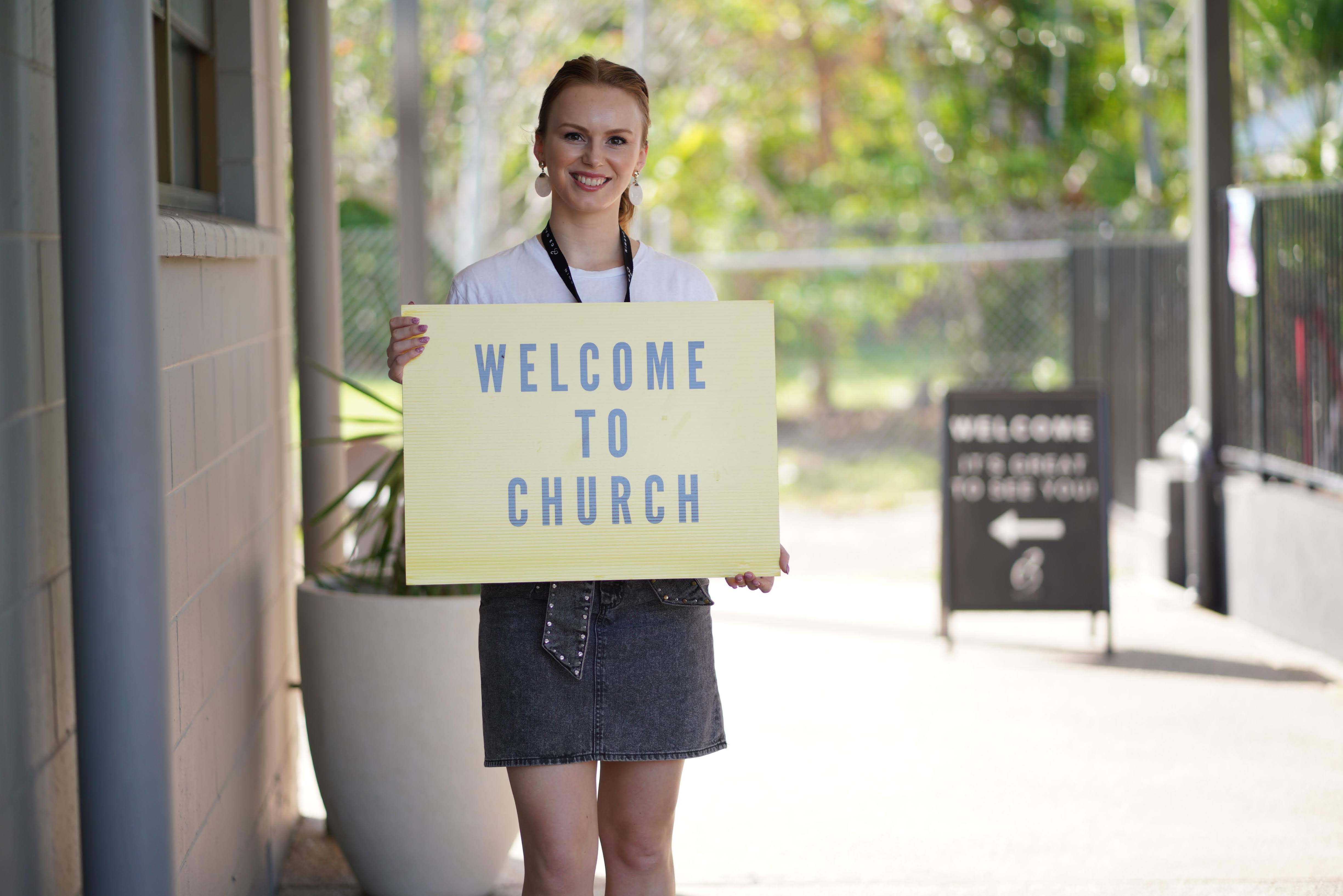 There is a so much fulfilment in using our God-given giftings and time to serve others! It's normal to be involved in some way in the life of the church & we'd love to invite you to join the team!
There's a variety of ways you can serve in church and in the community to make a difference. Most areas work on monthly rosters and you'll be given all the training and info you need to get started.
GET INVOLVED